Welcome
The OPPA, a district branch of the American Psychiatric Association, is a statewide medical specialty organization whose more than 1,000 physician members specialize in the diagnosis, treatment and prevention of mental illnesses, including substance use disorders.
Latest News
03/27/2020
You are on the front lines of this crisis. Keep us informed of what's happening in your local area - and in your practice setting. Let us know what you and your patients need. Let us know if you are now providing tele-psychiatry and how it's going. Let us know if recent changes implemented by Ohio Medicaid, health insurance company's the medical board and others is working for you. This feedback will enable us to identify areas of top priority that we can work on with ODH, OhioMHAS, insurance carriers and Ohio's administration and legislators when appropriate. Click on the more to comment and/or send an email to oppa@ohiopsychiatry.org.
03/27/2020
Ohio Legislature Responds to the COVID-19 Emergency The Ohio Psychiatric Physicians Association (OPPA) is committed to keeping Ohio psychiatrists informed on state and federal updates related to COVID-19, especially how they impact Ohio's medical practices and healthcare professionals. This week the Ohio House and Senate passed a COVID-19 package to address legislative changes necessary to continue fighting this pandemic.
03/23/2020
In case you missed it, the Ohio Department of Mental Health and Addiction Services (OhioMHAS) has released a guidance document with answers to frequently asked questions for opiate treatment programs (OTPs). Read More
03/23/2020
The Clozapine Risk Evaluation and Mitigation Strategy (REMS) is an FDA-mandated program implemented by the manufacturers of clozapine which includes a patient registry and requirements for prescribers, pharmacists, patients, and distributors. Until today, it has required patients to have their blood drawn and tested each time by their pharmacist before they receive Clozapine. As a result of the COVID-19 pandemic and recent medical evidence, the Clozapine REMS program will now allow pharmacists to use their discretion and not require blood draws to before providing Clozapine. Read More
03/20/2020
What Psychiatrists and Other Behavioral Health Clinicians Need to Know
So much is changing minute-by-minute with the coronavirus (COVID-19). There has never been a greater need (and opportunity) for Ohio psychiatrists and other mental health clinicians to provide telepsychiatry/telehealth services. Medicare, Medicaid and many commercial insurance health plans are making changes to their processes and policies with respect to telepsychiatry/telehealth services making it possible to care for as many patients in Ohio in a safe and expedient manner. Read More
View all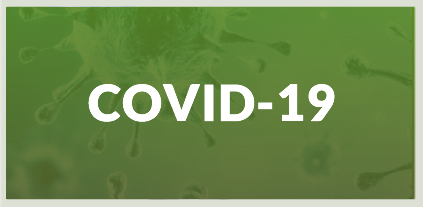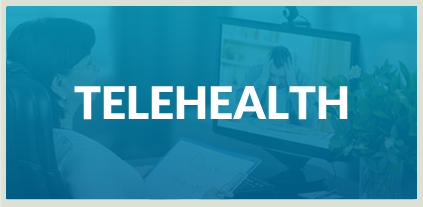 Upcoming Events
←
March 2020
→
S
M
T
W
T
F
S
1
2
3
4
5
6
7
8
9

Videoconference

March 9, 2020




7:30-8:30PM

10
11
12
13
14
15
16

Videoconference

March 16, 2020




7:30-8:30PM

17

Videoconference

March 17, 2020




7:30-8:30PM

18
19
20
21
22
23
24
25
26
27
28
29
30
31
April 13, 2020
7:30-8:30PM
Videoconference
April 20, 2020
7:30-8:30PM
Videoconference
View all